Home
The Grange is a Combatative Sports Activity Centre, offering training in unusual skills and experiences not available in everyday life.
From studying the martial arts of 14th century Europe or the Victorian use of the Walking Stick to Airsoft Combat and Film Simulation Games.
The venue covers 14 acres and hosts a range of companies whos details are accesable through the menu bar on the left.
All of which benefit from the fantastic facilities of this unique venue. |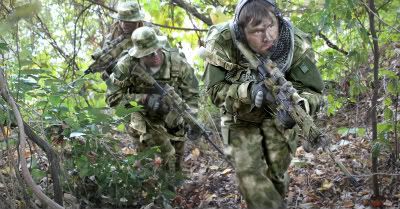 The UK's best range of A-Tacs clothing and tactical gear, available from our shop.